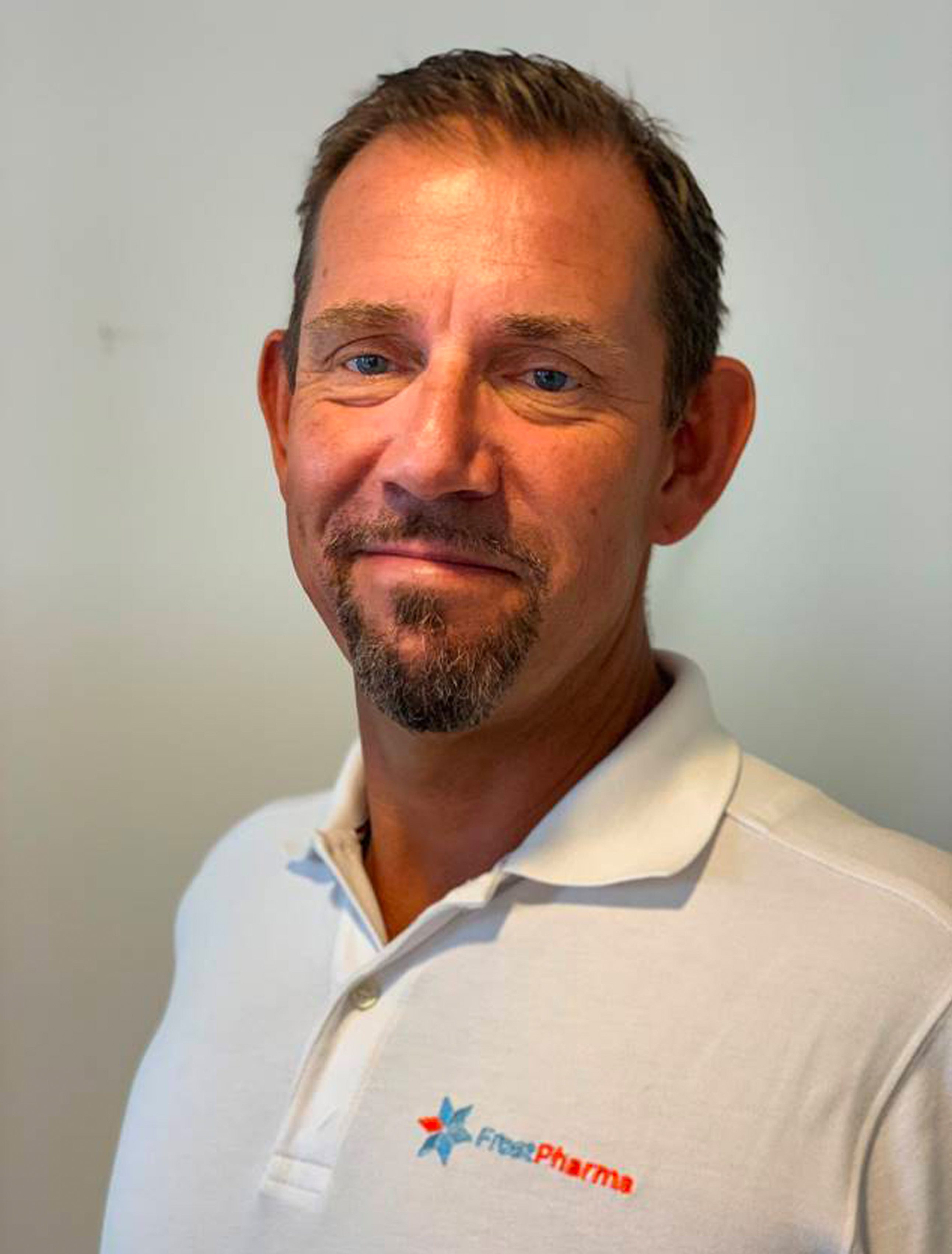 Clas Lindbergson
CEO and Sales Manager
Clas is responsible for the day-to-day operations of FrostPharma, which means fulfilling the promises we have given to our customers, patients and partners. An important part is also to support and develop our employees so that we can create a successful team.
Clas has more than 25 years of experience working in the pharmaceutical industry. He has worked as both sales manager and CEO, and has extensive experience within sales, marketing and product launches of everything from pharmaceuticals to medical equipment. He has worked for Pfizer, Novartis, Sandoz and Eisai. He was part of starting up Unimedic Pharma.
Tel: +46 706 58 11 80
E-mail: clas.lindbergson@frostpharma.com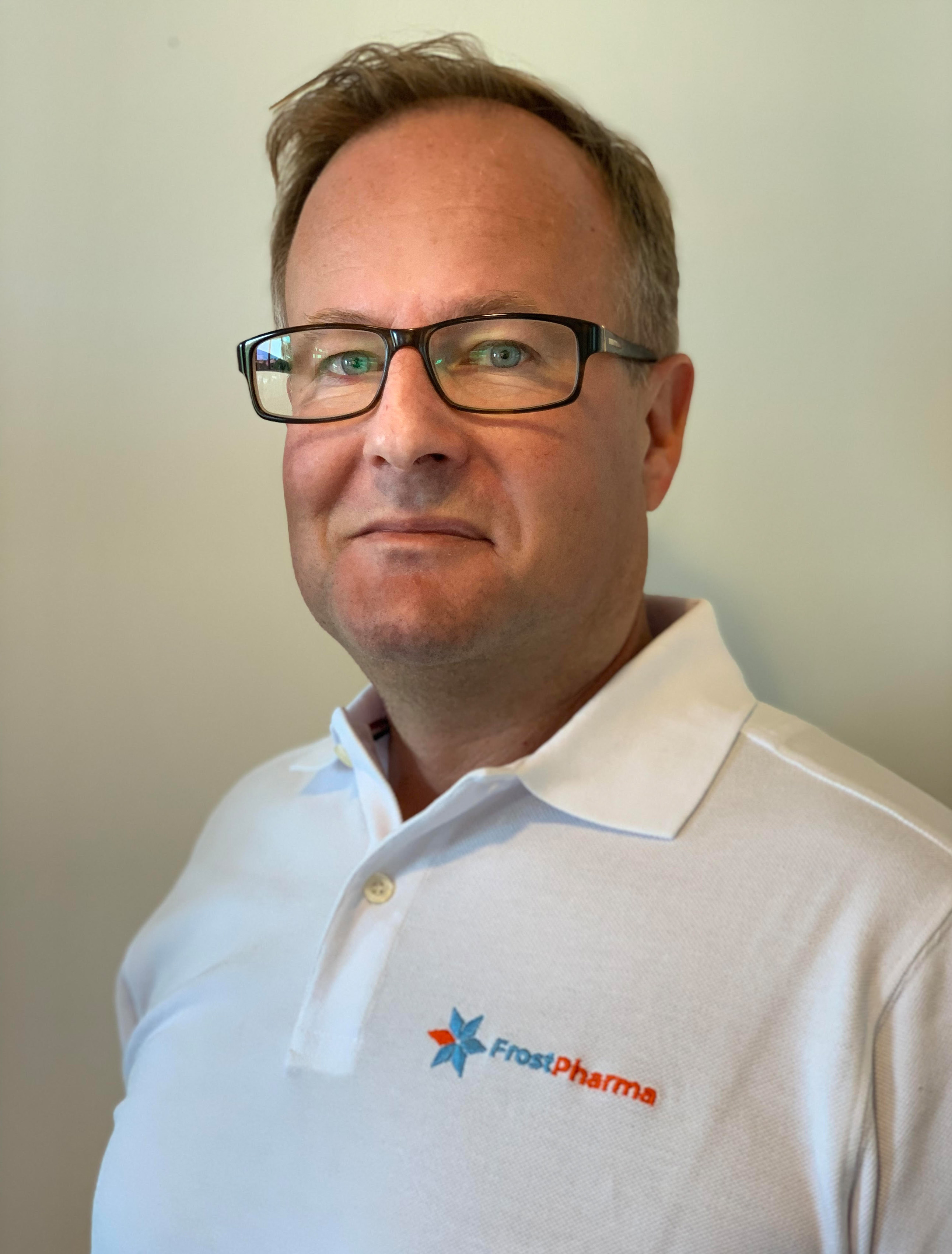 Torbjörn Carlsson
CFO
Torbjörn has the role of CFO for the company's administration, economy and other financial issues. He is also a member of the management team and the board of the company.
Torbjörn has a solid background in finance and administration after having been active in the banking and finance sector for many years, and also as CFO in the health, consulting and pharmaceutical sectors.
Tel: +46 70 649 50 90
E-mail: torbjorn.carlsson@frostpharma.com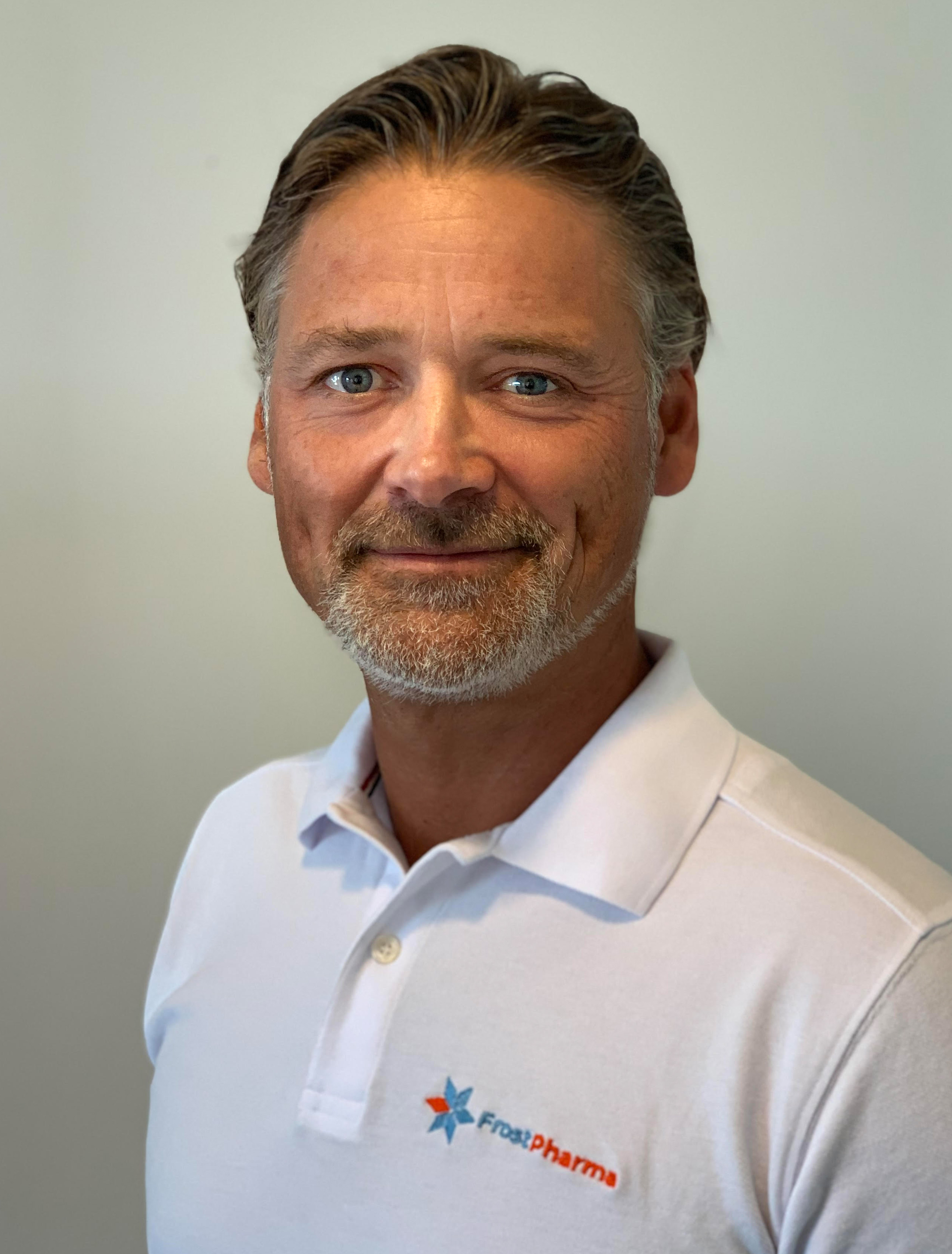 Henrik Alfredsson
Head of Business Development
Henrik is responsible for business development and contact with international partners. He is also responsible for FrostPharma's own products in terms of development and launches within the Nordic region as well as contact with other markets.
Henrik has worked in the pharmaceutical and healthcare industry since 1994, including at GSK, AstraZeneca and Unimedic Pharma, with various positions in sales, marketing and business development. Henrik was also involved in founding the care company Adxto Care AB.
Tel: +46 733 370 200
E-mail:  henrik.alfredsson@frostpharma.com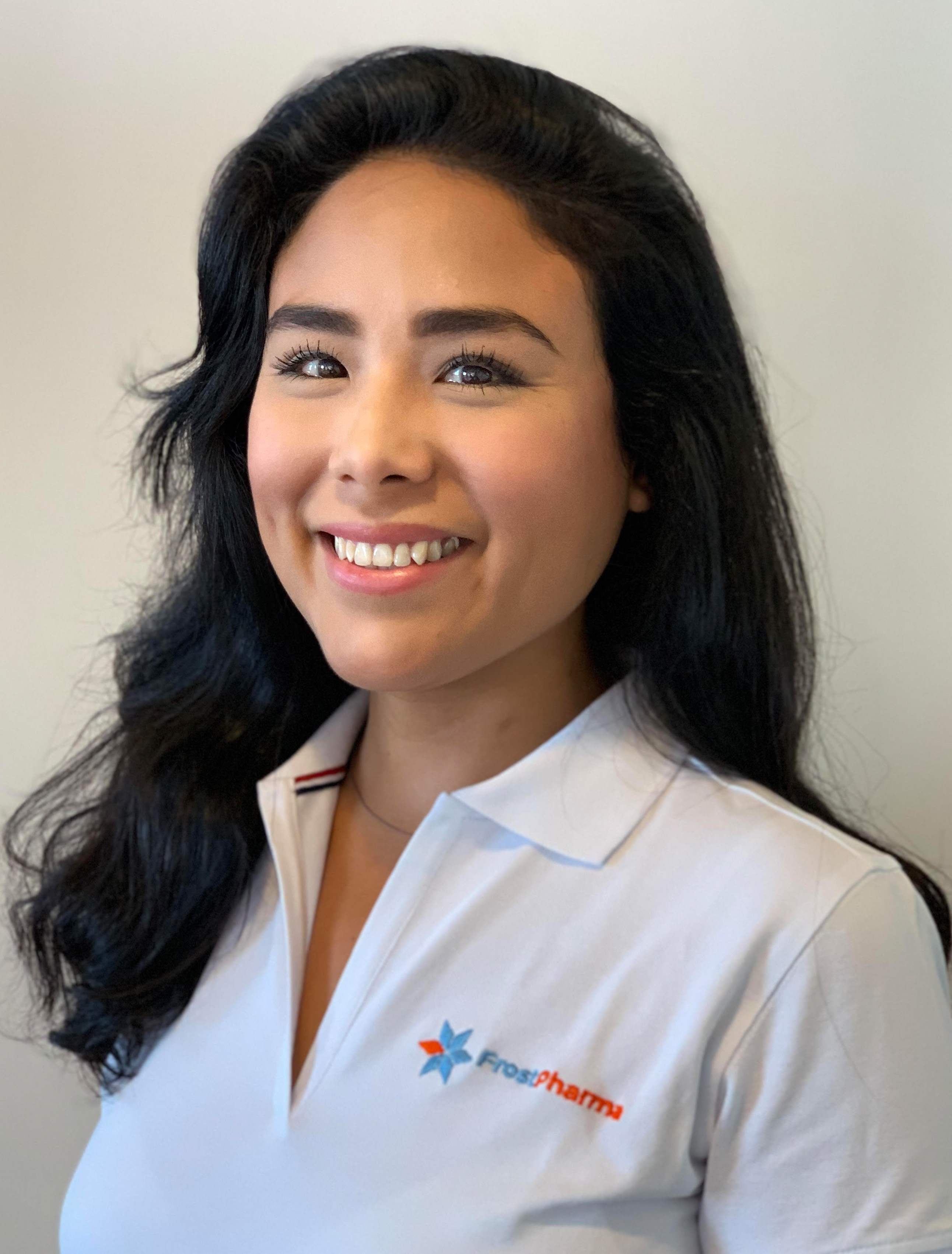 Marianne Avila
Head of Market Access & Supply
Responsible for pricing, reimbursement and market access strategies. Manages production supply chain organisation that include demand forecasting, supply planning and sourcing. 
Marianne is an expert on strategy definition and implementation, as well as product launch preparation and organization effectiveness."
She has extensive experience of the regulatory area from national and international authorities"
Tel: +46 70 484 28 03
E-mail:  marianne.avila@frostpharma.com
We used to be Anthrop Pharmaceuticals AB but has now changed our name to FrostPharma AB.
The change of name does not entail any changes in the business.