• Jan 13, 2020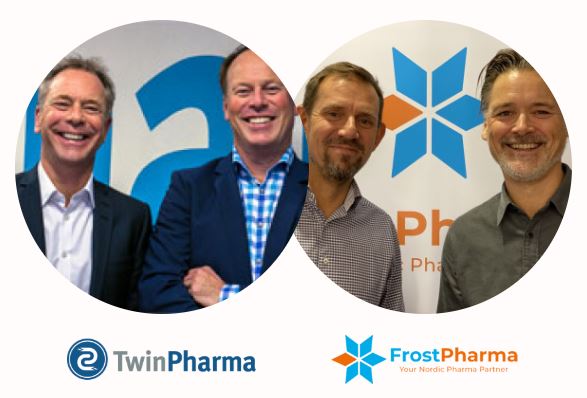 Your Pharma Partner in Europe!
Together with the independent pharmaceutical company TwinPharma (the Netherlands) FrostPharma have joined forces in the Your Pharma Partner in Europe Alliance. 1 single point of contact gives you the opportunity to sell your products (through us and TwinPharma) to more than 62 million Europeans in 11 countries:
• The Netherlands, Belgium and Luxembourg
• Finland, Sweden, Denmark, Norway and Iceland
• Estonia, Latvia and Lithuania.
Apart from the sales capabilities, FrostPharma and Twinpharma can handle the market access (price, reimbursement, hospital protocols), distribution and even the registration for the companies. For all 11 countries or a selection of these countries.
Visit www.yourpharmapartner.eu for more information or send an e-mail to info@frostpharma.com
FrostPharma, based in Danderyd, Sweden, is specialized in the introduction, distribution and marketing of pharmaceuticals and pharmacy products in the Nordic region.