"Our goal is to help children and adults with special medical needs who would otherwise find it difficult to get effective treatment."
"Our goal is to help children and adults with special medical needs who would otherwise find it difficult to get effective treatment."
Medicines for those who need it most.
FrostPharma is a specialist pharmaceutical company that focuses on offering medicine options for children and adults with special needs.
We are also working to find medicines and accessibility aids that offer enhanced effect than those already on the Nordic market.
We specialise in introducing, distributing and marketing specialist medicines that often end up outside the interest area of major pharmaceutical companies.
We focus on those patients who need the relief our medicines can offer. With this as the foundation, we strive to be a leading partner for anyone involved in the health sector.
We distribute medicines to all Nordic countries.
We are innovative, flexible and above all we care about our patients.
About FrostPharma
FrostPharma wants to enable children and adults in the Nordic countries to get the best possible medicinal treatment, where current treatment options are inadequate.
We provide products that offer a better life for young and adult patients, facilitate healthcare professionals and are beneficial to society.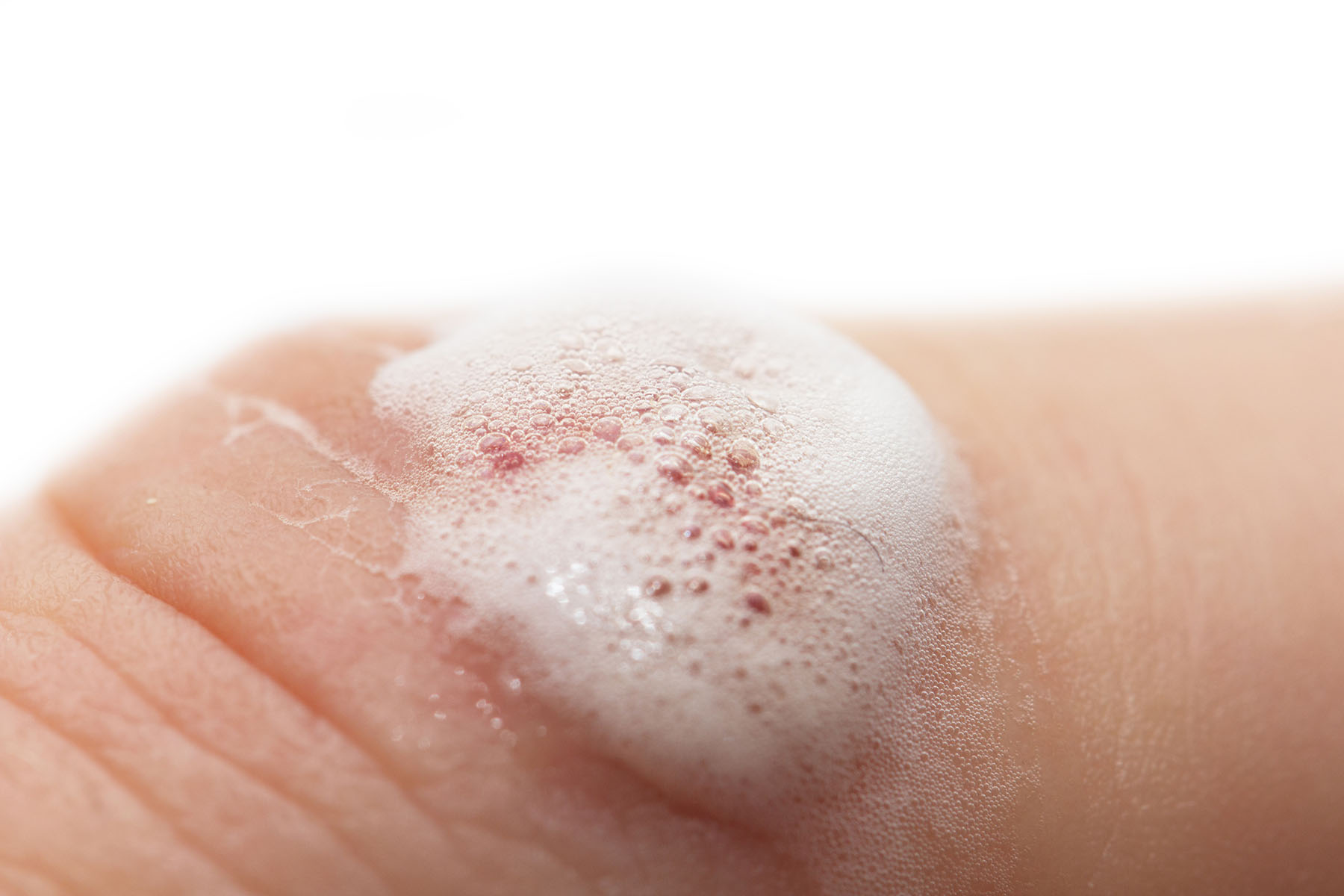 How FrostPharma works
Many people suffer from ailments that are not the focus of the big pharmaceutical companies.
In some cases, there are single drugs on the market – but they are not always the best and most effective.
These are the customers that FrostPharma has in mind. We are searching for the best medicines and assistive technology for patient groups who would otherwise have a difficult time finding the right solution for their problems. This means that we regard the healthcare staff who administer the products as well as end-users as our customers, and even the pharmacies that sell our over the counter medicines and assistive technology.
At FrostPharma, we know the difference it can make to the quality of life of patients and relatives to get medicines that are geared towards their particular needs. We also know that being able to offer medicines that are easier to use, effective and affordable is of significance to healthcare professionals In addition, FrostPharma wants to contribute to increased awareness surrounding the environment and sustainability within the pharmaceutical industry.